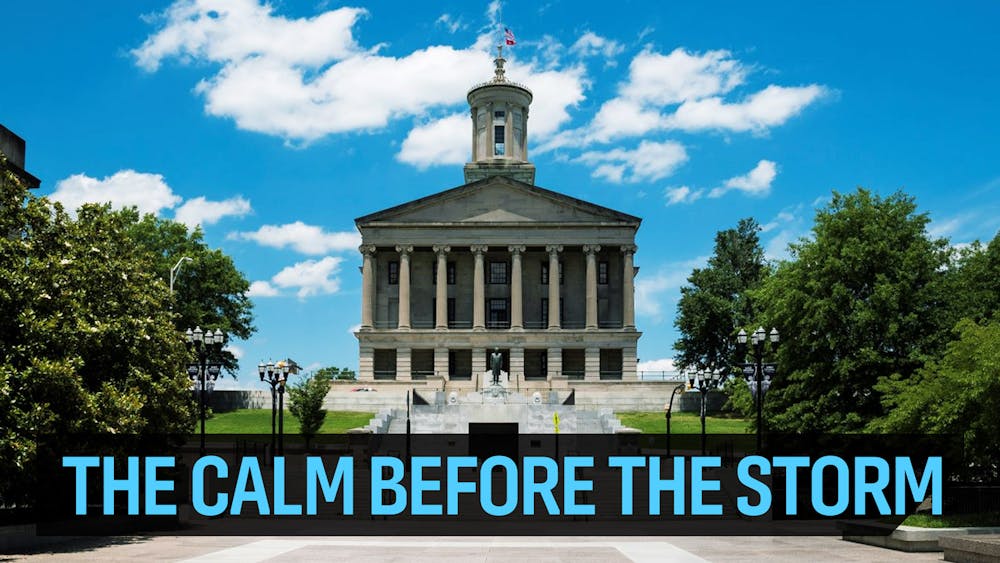 Thanks to some significant work from groups in Tennessee and some effective emails from you T.REX folks, our Republican party is waving the white flag when it comes to Red Flag laws. Despite personally supporting Red Flag legislation, Lt. Governor Randy McNally is assuring us that it won't be discussed in next week's special session and that there aren't enough votes to pass any "gun bills."
However, there is a catch. While leadership may have declared red flag laws to be dead, Governor Bill Lee's official proclamation of a special session is asking for 18 different things that expand the state's power and directly impact gun ownership in some way.
The biggest item is the "temporary mental health orders of protection," which would confiscate guns and essentially be a Red Flag law. Now, the brief description does include a few assurances that this bill will somehow avoid violating our constitutional rights, but until we see the actual legal language, these promises sound as believable as "no new gun bills."
The Legislature of Tennessee will convene on August 21st to discuss this legislation, and while they are waiting to see it, let's encourage them to stand strong and ACTUALLY oppose new gun control bills. We built a tool that will make this easier:

If you follow the link, you will get a web page that shows a list of email addresses, a subject line, and the email body. If you enter your name and hit the button, it will create an email ready to send in your app of choice.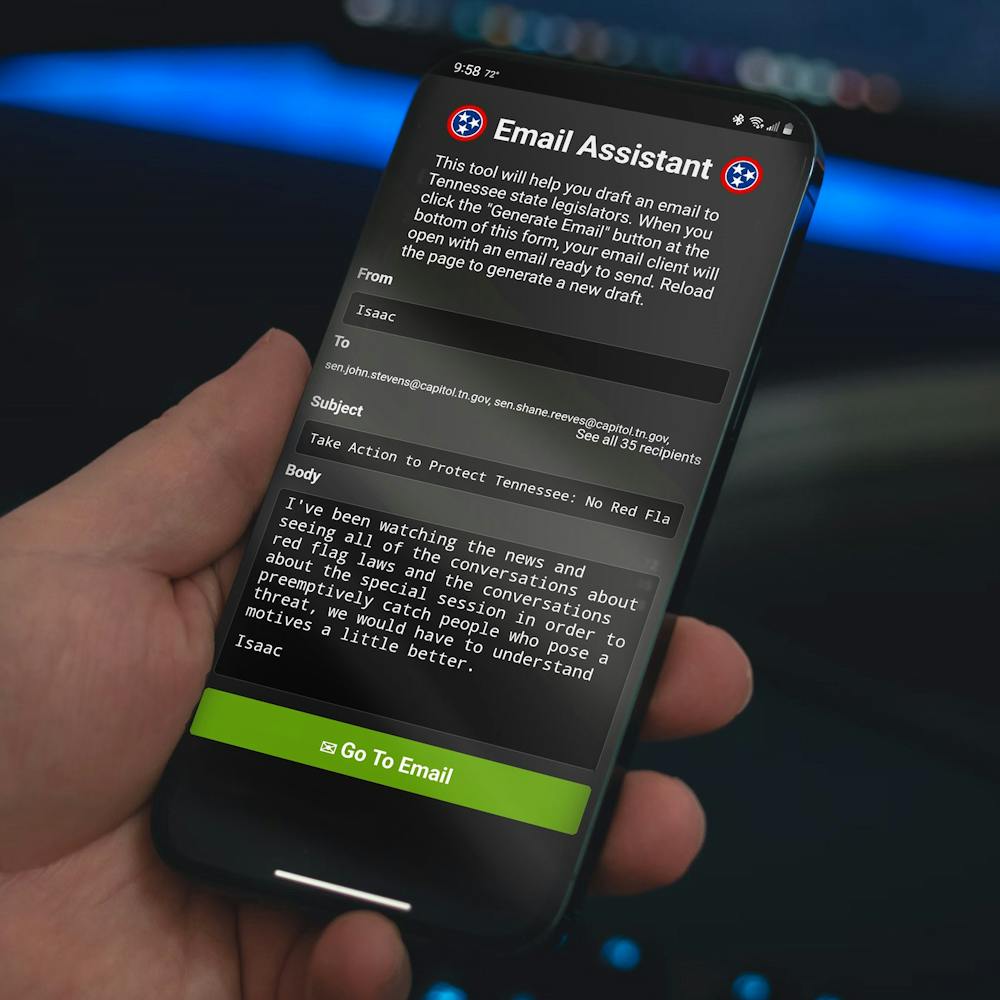 But, before sending, please read the email to make sure it ACTUALLY represents the thoughts you want to send to the legislators; you can freely edit it as you see fit. And then hit send to make sure our legislators know that you are counting on them. Please do not endlessly spam the legislators with this tool, but an email or two a day would be appropriate.
Right now, Michael Bloomberg is ramping up his efforts to push gun control in Tennessee, Everytown is buying ads in Nashville, smaller groups are registering lobbyists here, protestors are getting organized, and the media is watching. The Supreme Court shut down a lot of types of gun control with last year's Bruen decision; Tennessee will be the test case to see if these new gun control efforts are an effective strategy to take.
This is probably the last week that Tennessee legislators have the bandwidth to read these emails, so let's make it count.