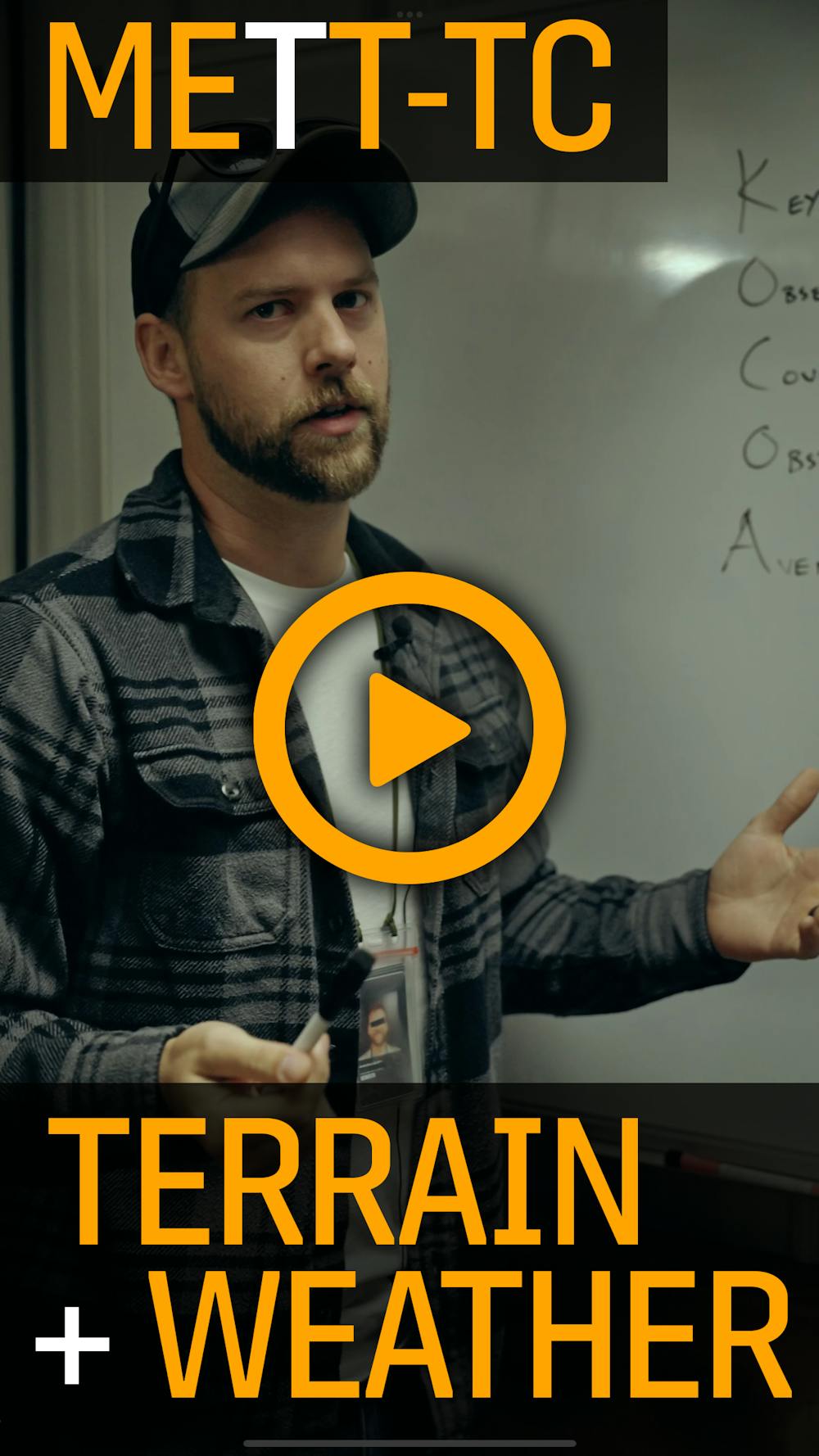 The rabbit hole is deep on ways to analyze terrain and weather in order to determine their impacts on your mission, but it can also be as simple as studying a map and checking the forecast.
This month, Michael works through the first T in METT-TC using the acronym KOCOA-W and the accompanying article is a more in-depth breakdown of each consideration with some additional references listed if you want to learn more.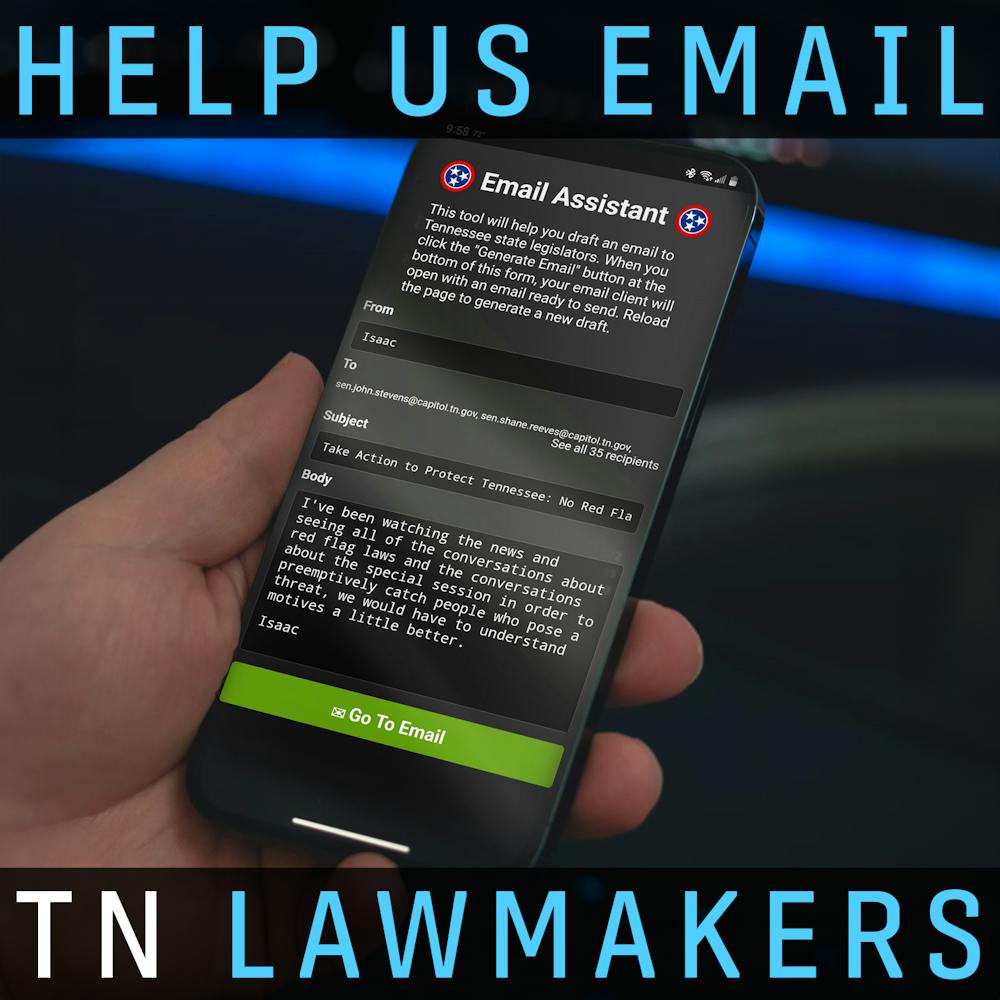 Here at T.REX we are big on being involved in your local politics. But that is because local decisions eventually affect everyone.
Tennessee is currently the front line in a nation-wide push for Red Flag laws, and what happens here will affect your own state. We want to encourage you to weigh in on this debate, regardless of where you live. We have a powerful new tool that will help you contact the Tennessee legislators in just a couple of clicks.

If you aren't subscribed to our political email, you may be missing our reports on all the action that is unfolding here in Tennessee:
"Right now, Michael Bloomberg is ramping up his efforts to push gun control in Tennessee, Everytown is buying ads in Nashville, smaller groups are registering lobbyists here, protestors are getting organized, and the media is watching. The Supreme Court shut down a lot of types of gun control with last year's Bruen decision; Tennessee will be the test case to see if these new gun control efforts are an effective strategy to take."