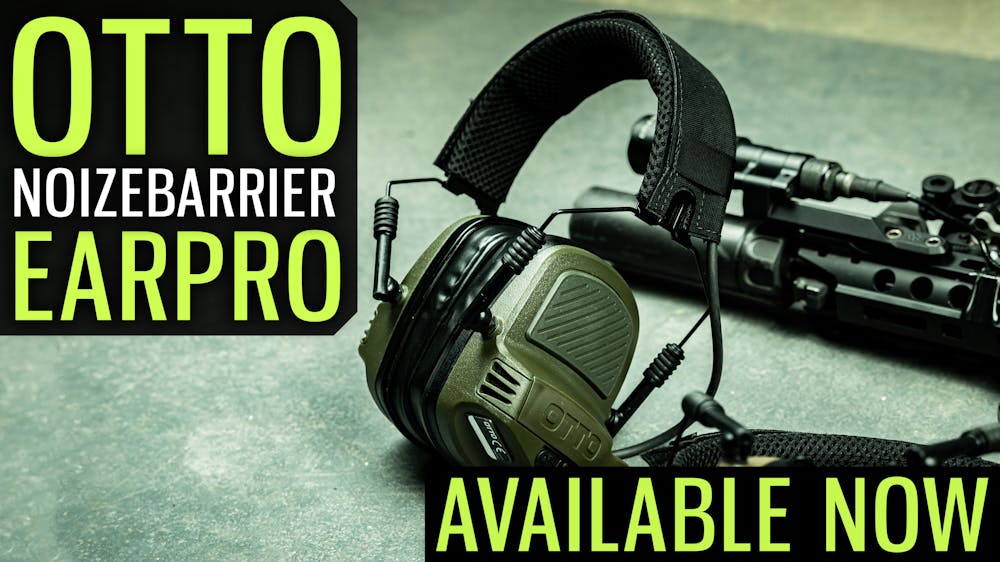 Your hearing is something worth protecting. The OTTO NoizeBarrier Range SA offers excellent protection while also using outstanding technology to offer maximum situational awareness.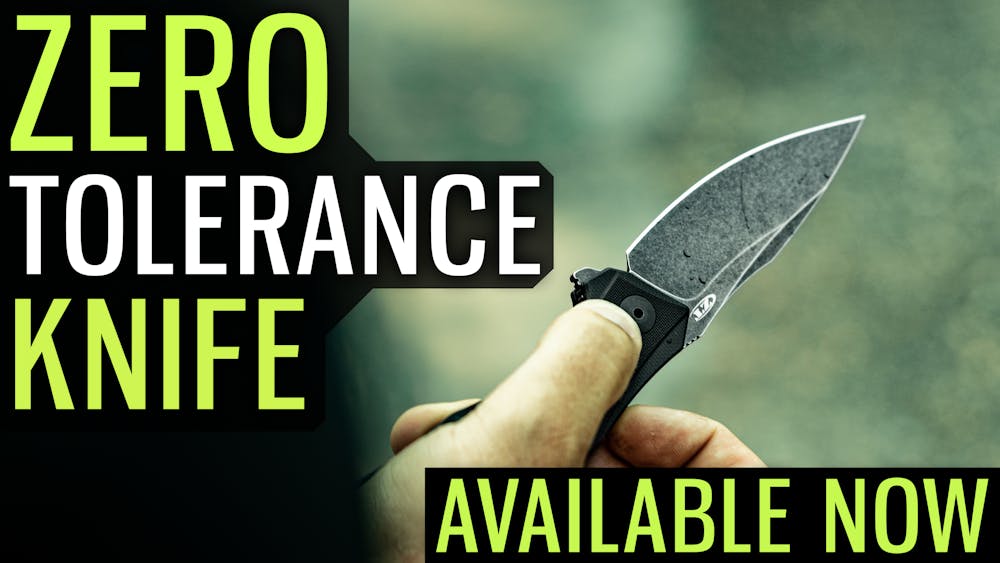 As much as guns are important tools, they are also very specialized tools. Knives, on the other hand, are useful in countless scenarios. Zero Tolerance's 0357BW knife is a simple, straightforward, but high quality knife. The blade has plenty of edge for cutting things and the high-end steel provides reliable edge retention and corrosion resistance.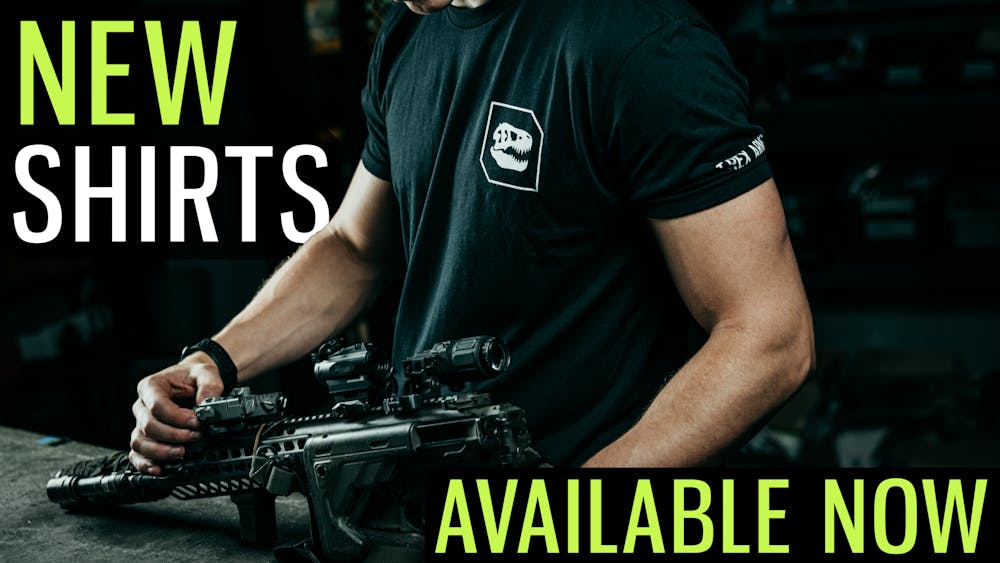 This is what we're calling the "Minimalist Shirt". It's an understated statement shirt.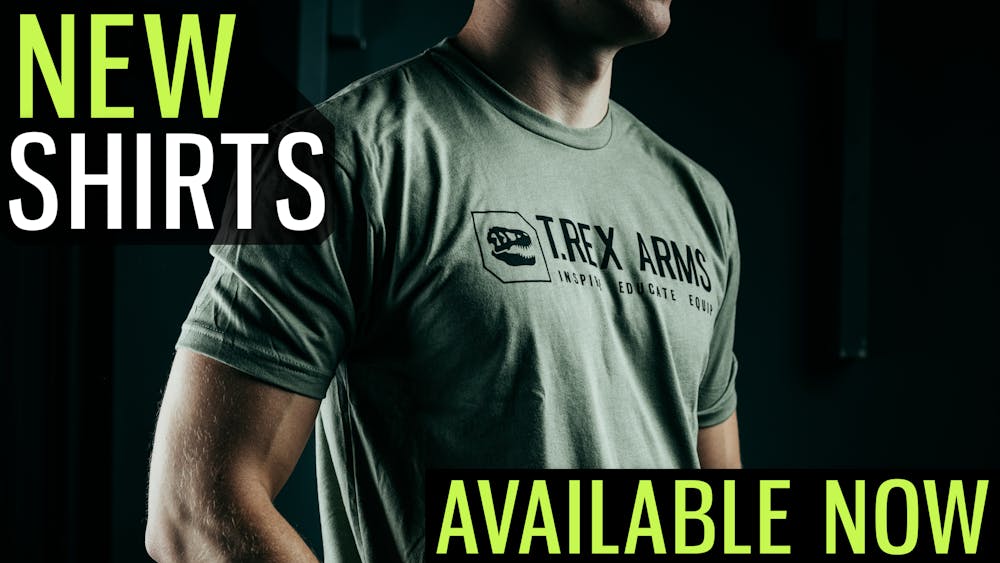 You know the drill. Inspire. Educate. Equip. It's what we're about and we trust it's also what you're about.