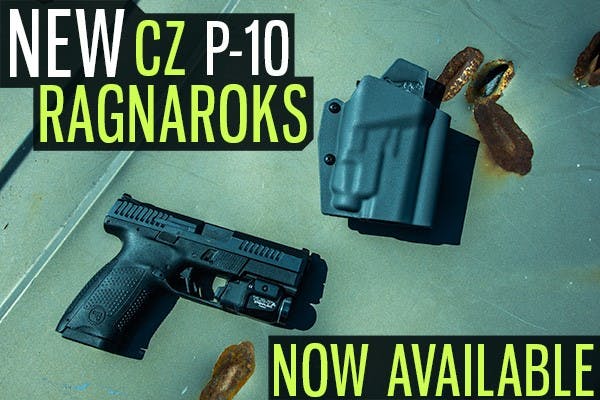 Our Kydex Dev team just added more light-compatible Ragnarok options for the CZ P-10 series. Right and left-handed P-10 options are now available for TLR-7, TLR-1, and X300U/V.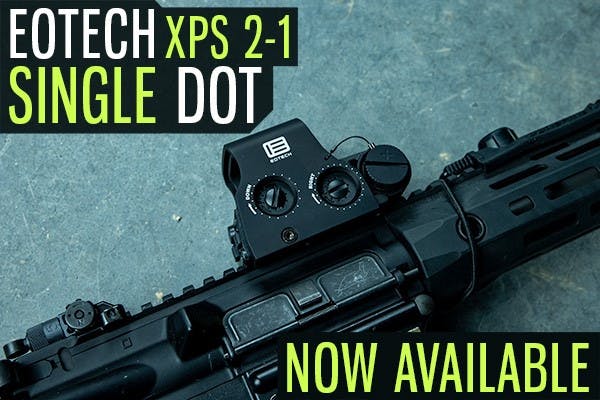 It's no secret that we here at T.REX are big fans of EOTECH. We have been selling the EXPS 3-0 and XPS 3-0 for quite some time now, but we just recently stocked their single dot model on our shelves. There are some things we really like about this optic. Click below to learn more.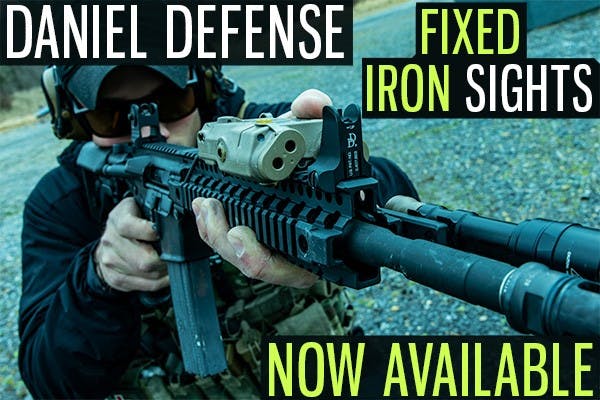 With how fast optic technology has grown in the past couple of years, iron sights can often be overlooked. But we still think that irons are important for many rifle configurations. If you are looking for some solid fixed irons that are simple and durable, the Daniel Defense Irons have quickly become some of our favorites.