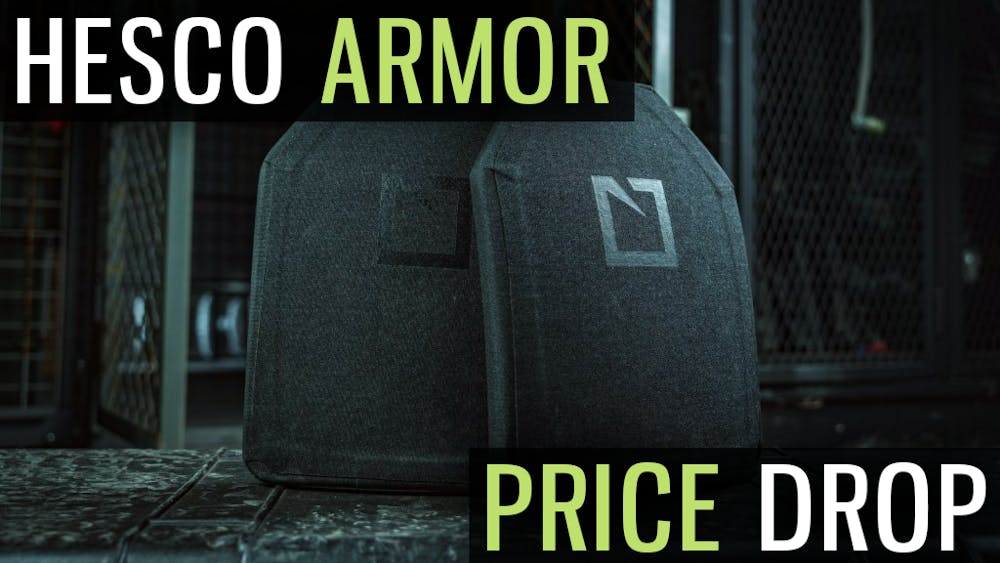 We've got GREAT news. Rather than going up with inflation, as of today, all of our HESCO inventory pricing has actually dropped significantly. As in, the HESCO plates we carry cost $98-$680 less than previously. If you were saving up to buy a set of HESCO plates, this may expedite that process!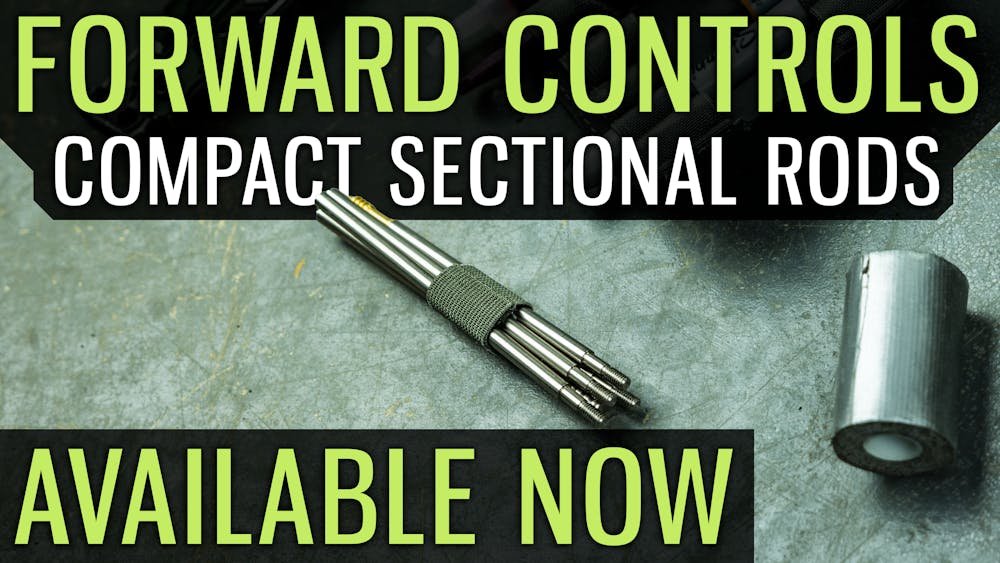 The Forward Controls CSR (Compact Sectional Rods) is an excellent tool to keep handy should you need to remove an obstruction or a stuck case. Comes in a pretty compact package, allowing you to throw it in a GP pouch or range bag. Available for 10.5"-12.5", 14.5-16", or 18"-20" barrel lengths.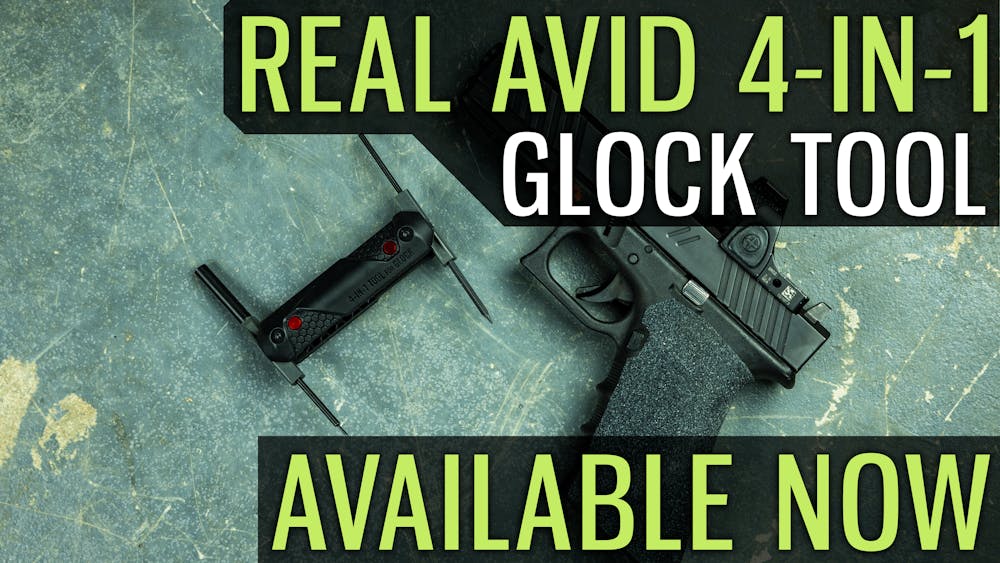 Another product that was added to our tool selection is the Real Avid 4-IN-1 Glock tool. This tool is a handy, compact way of having several tools for taking apart your Glock. It features a 3mm pin punch, a flat blade screwdriver, a .050mm Allen wrench, and a Glock front sight tool.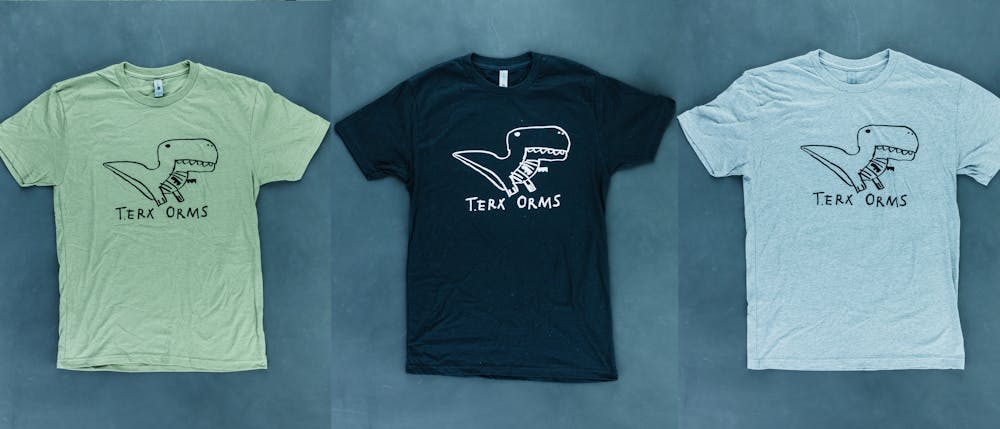 Subliminal messaging at its funnest. This is our new adult version of the TERX ORMS kid's shirt. The cartoon dino offers plausible deniability, but those who know will know. And maybe those who don't know will ask and give you the opportunity to talk about tyrants, the 2nd amendment, and our dino's namesake, Lex, Rex by Samuel Rutherford.