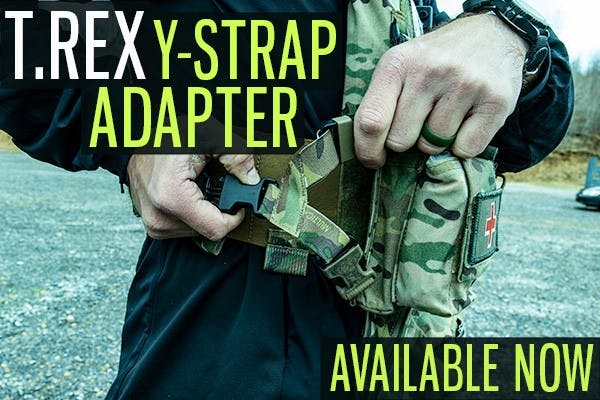 Full-sized, loadbearing chest rigs have grown in popularity. Rightfully so, because they allow you to carry more. The problem with most full-size rigs is that there often isn't enough strap support when being used on a plate carrier. The T.REX Back Strap Y Adapter is our solution to that problem. Sold as a pair and available in Black, Ranger Green, and Multicam Original.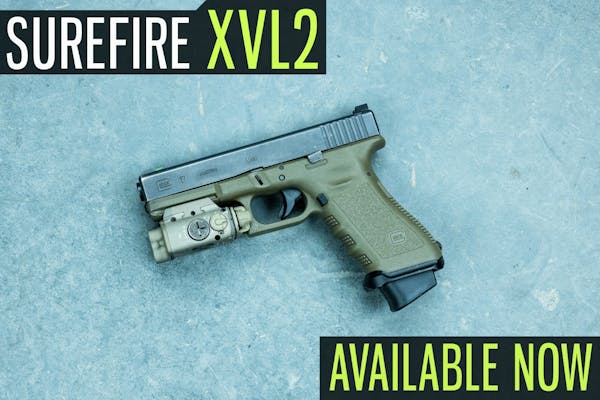 The SureFire XVL2-IRC is one of our favorite pistol-mounted IR/visible light/laser combos on the market. Obviously, a red dot and an X300V is a solid option as well, but if you are looking for a single solution that does it all, the XVL2 may be what you are looking for.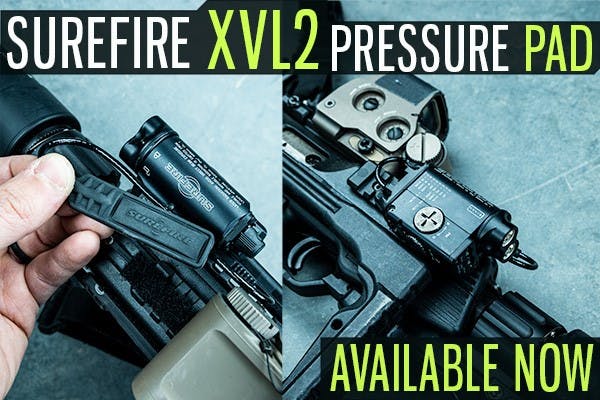 Even though we use the XVL2-IRC primarily on handguns, it also makes for a great option on small PDW-style rifles. If you plan to put it on a rifle, a proprietary pressure pad is available that makes activation a lot easier.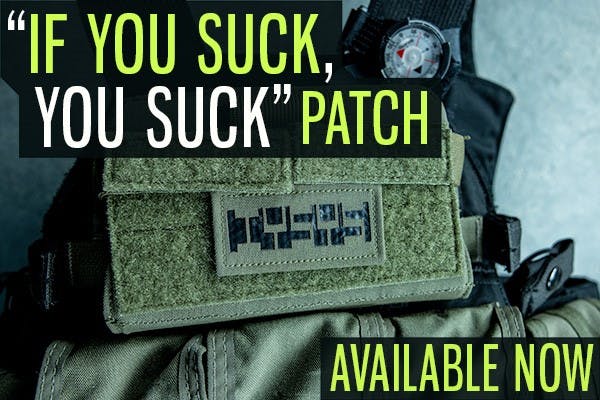 Training trumps gear. In other words, "If you suck, you suck." We're sure that you have heard Lucas say this at some point, and that is because it rings true. We have an "IYSYS" patch available on our site. Will this patch improve your stamina, mobility, ADS speed, or accuracy? Nope. But maybe it will help you remember: If you suck, you suck. Keep training.