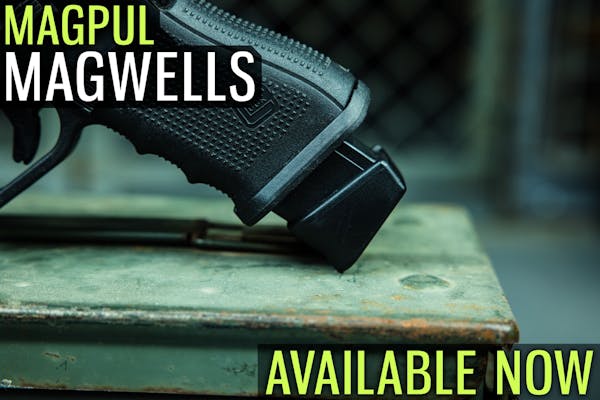 The Magpul Magwell is an excellent, affordable upgrade for Glock 19 and 17 owners who want a flared magwell that is minimalist, concealable, and lightweight. The Magpul Magwell is made of durable polymer and can be installed in seconds with the included set screw. Available for Gen 3 and 4 Glock 17 and 19 models.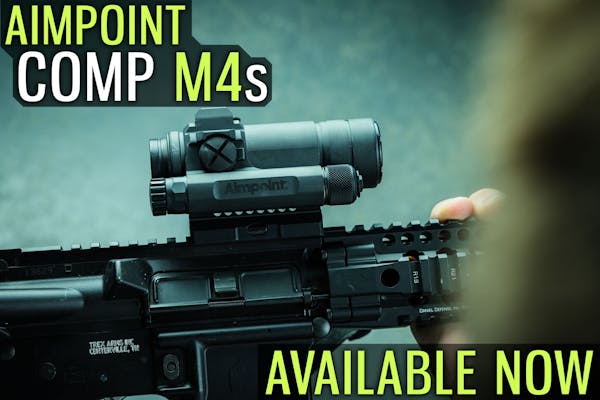 The Aimpoint CompM4s Red Dot is one of Aimpoint's most durable optics. Similar in size and profile to the Aimpoint PRO, this optic differs in its insane battery life of 80,000 hours and its use of a single, readily-available AA battery. So, if you want a tank for an optic with an extremely long battery life, this may be the optic for you.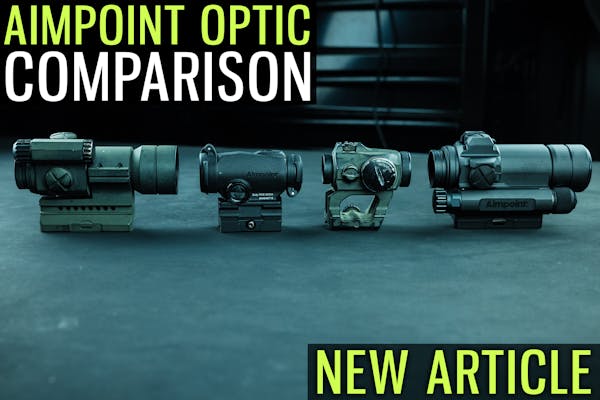 Aimpoint has been well known for producing reliable, high-quality optics. Due to this reputation and history of performance, they are one of the brands we trust to sell to our customers and use on our rifles. In our latest article, we go over the models we carry and their differences.