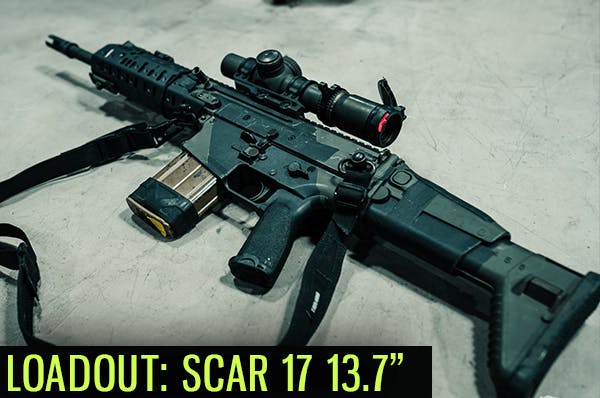 Want to see how we built out a few of our SCAR 17s? Check out 1 of 2 of our latest Loadouts: a page highlighting how we set up our guns and exactly what parts and attachments we use. This is our 13.7" SCAR 17S.

This is 2 of 2 of our recent SCAR 17 Loadouts. This 16" Suppressed build is set up specifically for long range use. Check it out.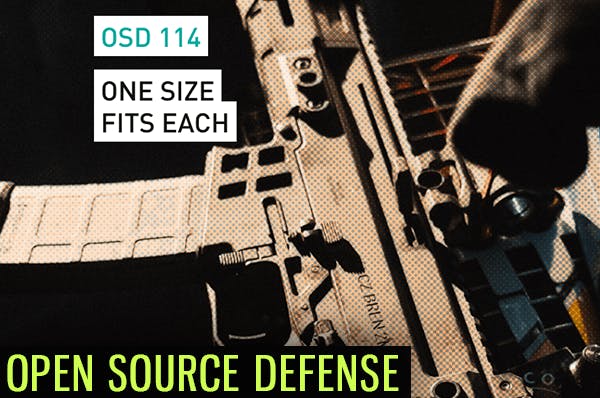 This past week Open Source Defense, a credible source for 2nd Amendment related news, published an article exploring non-compliance strategies and the value of civil disobedience. It's worth the read.