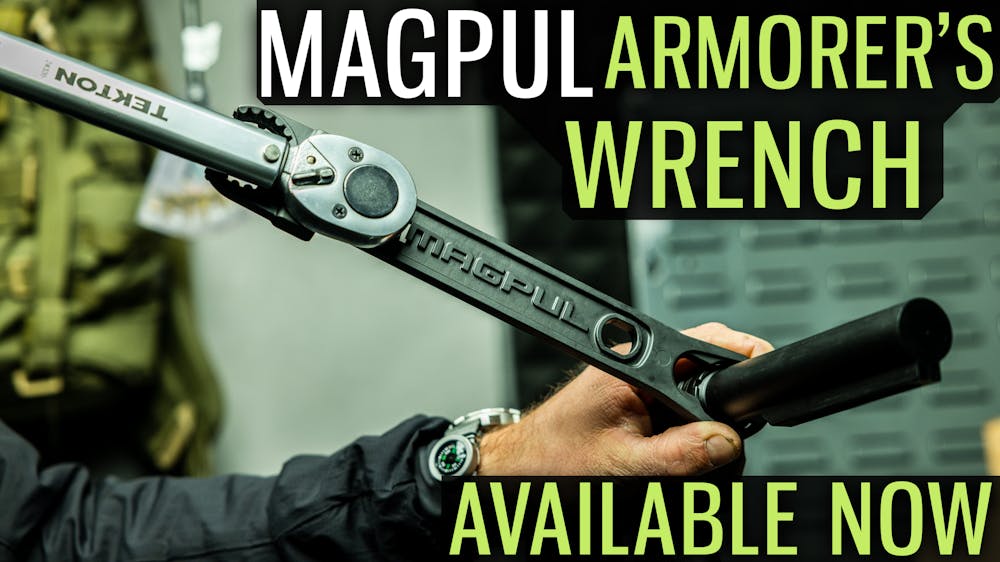 Not having the right tools can turn an easy job into a difficult job. Whether you're swapping out a muzzle device, doing a barrel change, or starting a completely new build, you'll need an armorer's wrench to do the job right. The Magpul Armorer's Wrench is our go-to option.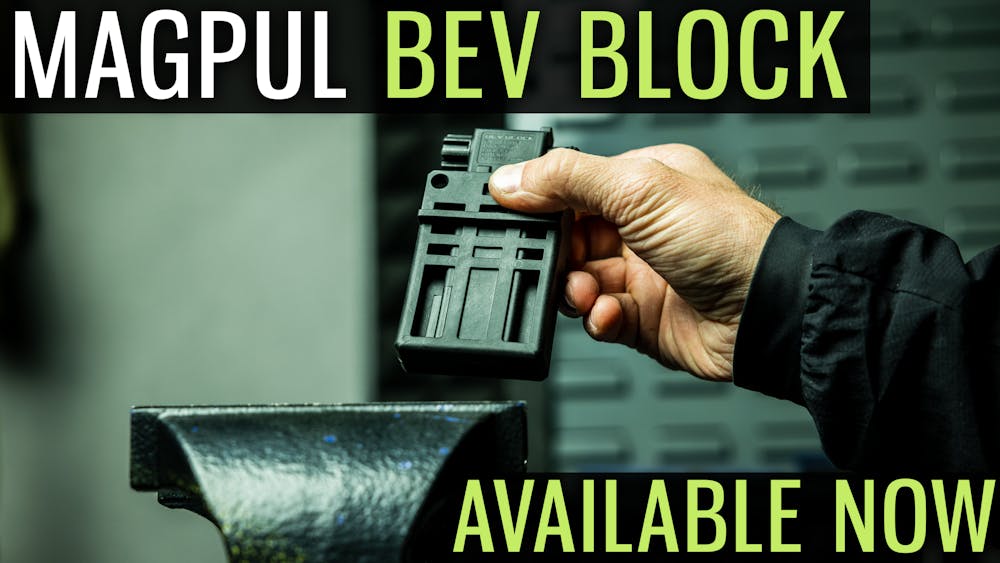 The Magpul BEV Block perfectly compliments the Magpul Armorer's Wrench. The BEV is a multi-purpose vice block with steel lugs to engage the barrel extension for safe installation/removal of barrel nuts and flash hiders. Flip the BEV over, and it doubles as a magwell vice block for other tasks that don't require barrel support.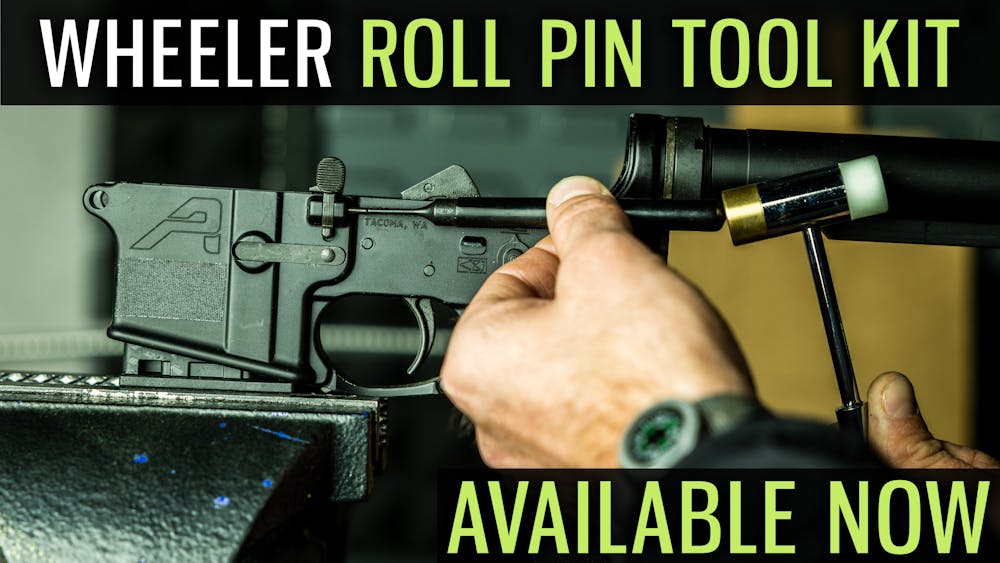 This Wheeler Roll Pin Kit includes everything you need to install or swap out all the different roll pins in your AR platform rifle. The kit features two rubber-coated roll pin punches that are flat on one side, making the dreaded bolt catch roll pin a breeze to install without scratching the lower.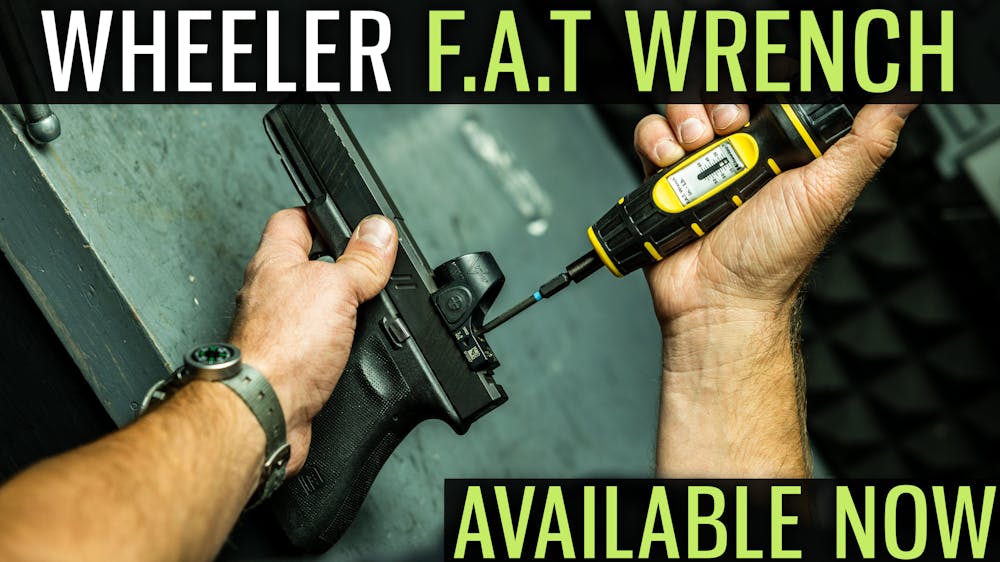 The Wheeler F.A.T. Wrench is a heavily used tool in our armory, and for a good reason. It comes with ten S2 tool steel bits but is also compatible with standard 1/4" bits and has an adjustment range from 1-65 in/lbs. Whether installing a new optic on your handgun, putting a new scope in its mount, or installing other accessories, using proper torque values is essential, making this a valuable addition to any workbench.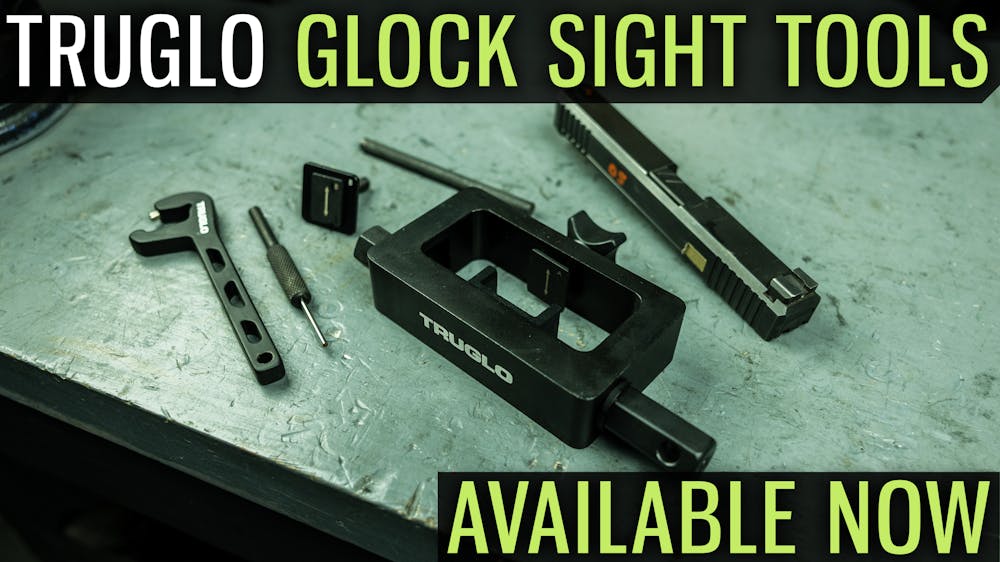 So, you've purchased some new iron sights for your Glock? This tool kit includes everything you need to remove the old and install the new front and rear sights, along with some other convenient tools.